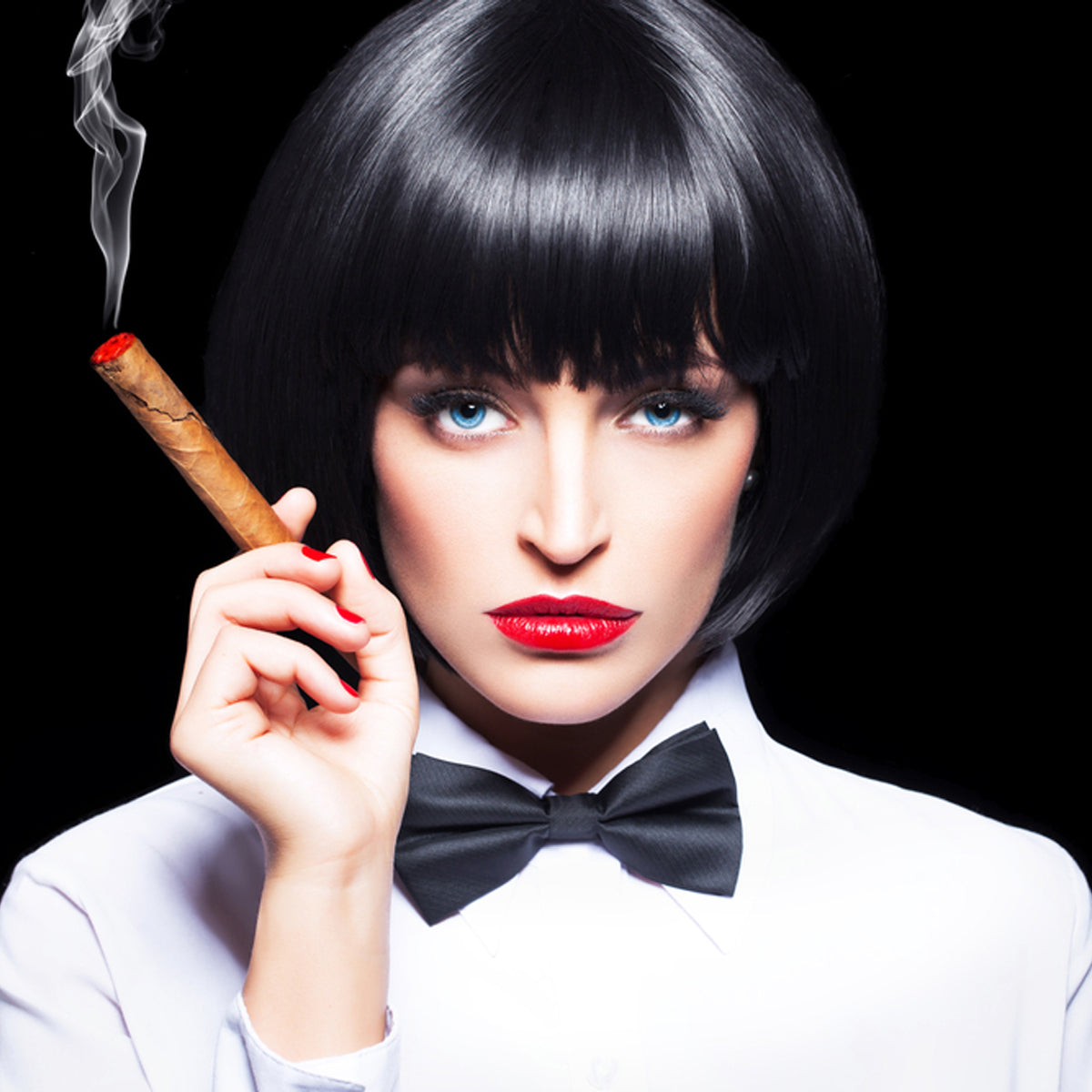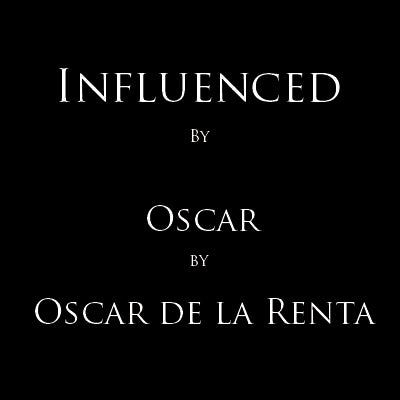 Skye (F)
Step into a world where dreams take flight, and the sky is not the limit but a heavenly playground. Skye, the enchanting fragrance for women, captures the essence of ethereal beauty and feminine allure. Immerse yourself in a delightful symphony of aromatic notes, delicately crafted to evoke a sense of wonder and captivate the senses.

At the first spritz, Skye unveils a dazzling burst of freshness that sparkles like the morning sun. The top notes dance harmoniously, blending zesty Bergamot, tantalizing Clove, and the vibrant essence of Coriander. As the fragrance unfolds, Cascarilla, Basil, and Peach join the ensemble, infusing a fruity twist that is both flirtatious and uplifting. The alluring embrace of Orange Blossom and Gardenia completes this captivating overture, leaving you breathless with anticipation.

Just as a flower reveals its innermost secrets, the heart notes of Skye reveal a tender and enchanting core. The delicate Iris and timeless Jasmine intertwine, emanating elegance and grace. Tuberose and Ylang Ylang lend their intoxicating charms, while May Rose and Lavender add a touch of classic sophistication. As the bouquet unfolds, the exotic allure of Orchid and Broom intertwines with the gentle sweetness of Lily of the Valley and the verdant freshness of Galbanum. A drizzle of golden Honey cascades through the heart notes, infusing the fragrance with a touch of decadence.

Like a mesmerizing sunset casting a warm glow, the base notes of Skye embrace your skin with a captivating embrace. Rich and luxurious, Clove and Sandalwood create an alluring foundation, while Amber and Myrrh weave an enchanting tapestry of depth and mystery. The earthy allure of Patchouli and Opopanox intertwines with the smoky sensuality of Vetiver and Castoreum. Underneath it all, the essence of nature emerges, as Oakmoss, Cedarwood, and Musk blend seamlessly with the hypnotic allure of Ambergris.

Skye not only enchants the senses but adds a touch of sophistication to your vanity. Let this fragrance transport you to a world where imagination knows no bounds, and the sky becomes your playground. Skye: where dreams become reality, and every day is a magical adventure.




Top Notes : Bergamot, Clove, Coriander, Cascarilla, Basil, Peach, Orange Blossom, Gardenia

Heart Notes : Iris, Jasmine, Tuberose, Ylang Ylang, May Rose, Lavender, Orchid, Broom, Lily Of The Valley, Galbanum, Honey

Base Notes : Clove, Sandalwood, Amber, Myyrh, Patchouli, Opopanox, Vetiver, Castoreum, Oakmoss, Cedarwood, Musk, Ambergris

 

Fragrance Category: Amber Floral

 

If you like Oscar by Oscar de la Renta, you will love this scent!
Sale price

$8.99 USD
Regular price
(/)
---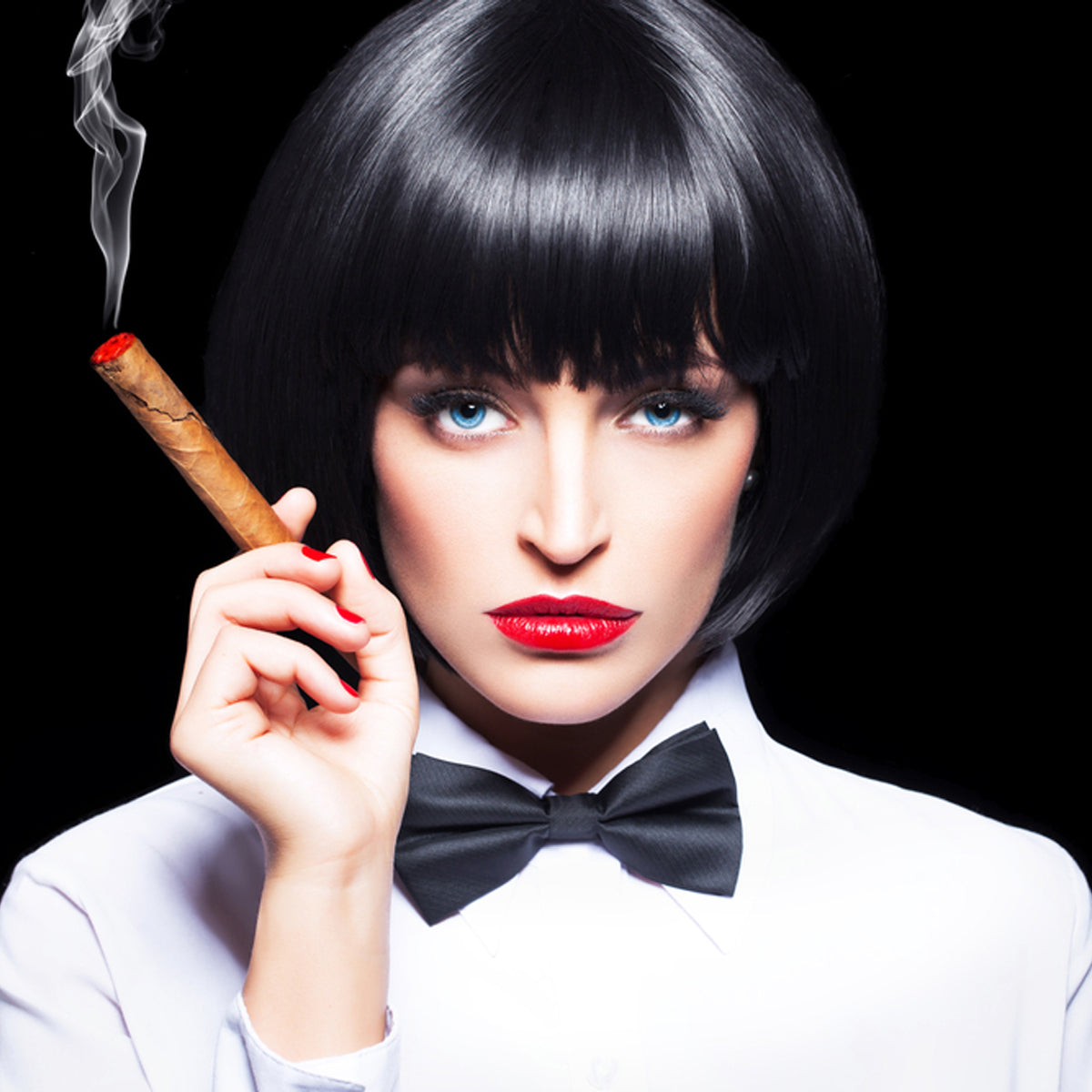 Skye (F)
Sale price

$8.99 USD
Regular price
Choose options